Corporate Executive Team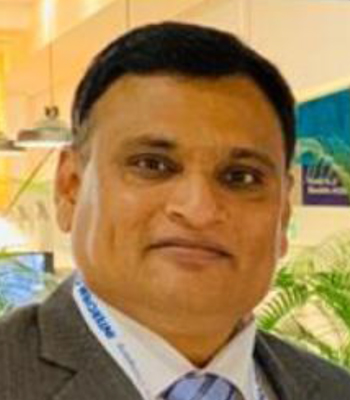 Dr. Kalpesh Patel
Technical Director
Dr. Kalpesh Patel is associated with Ami Family since 2006. As a result-driven and resourceful director, he has proved his abilities to develop and strengthen management teams to maximize efficiency of R&D. At Ami Lifesciences, Dr. Kalpesh is involved in Development of the best class product development process and testing protocols for both New and Developed products. An expert in providing direction and guidance to improve the processes, establishing policies, cost optimization, client retention and strategic planning.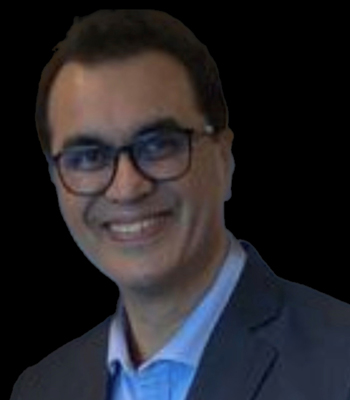 Amit Kaptain
CEO
Mr. Amit Kaptain brings 20+ years of experience in the API Industry having worked with large MNCs, such as Dr Reddy's, Ranbaxy and Sun Pharma in sales, marketing and operations across global markets. At Ami Lifesciences, Amit is responsible for building business strategy and longstanding global partnerships with leading pharmaceutical companies by developing products in niche therapeutic areas and becoming a reliable partner of choice from India. With his strong leadership, Ami is achieving newer heights of becoming an innovation led, best in class quality standard and operational efficiencies across the industry.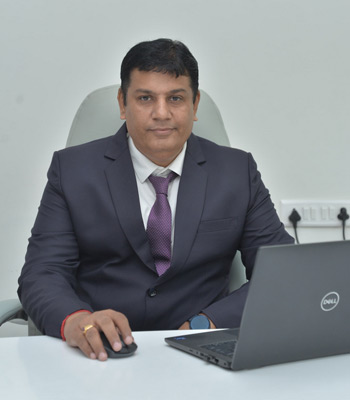 Hiren Shah
President & Head Operations
Mr. Hiren Shah is a seasoned professional with more than 28 years of hardcore API Manufacturing and Projects experience. He has worked with large Indian MNCs, such as Dr. Reddy's, Glenmark Lifesciences, Wockhardt Ltd, IPCA Laboratories, and Cadila Pharmaceuticals. Hiren is responsible for evolving strategic vision, driving change, infusing new ideas, and taking enterprise system performance and manufacturing to the next level. He is a part of our core leadership team and is driving productivity and operational efficiencies by making our manufacturing assets and processes comply with the highest level of quality and safety standards.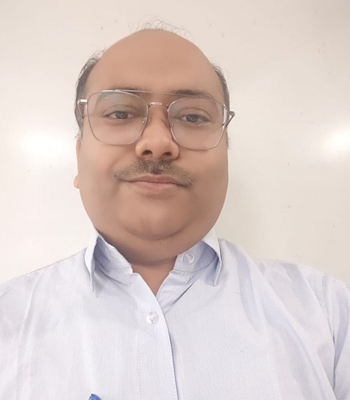 Ashwani Shrivastav
Head Quality
A quality professional with an extensive experience in API quality and handling regulatory audits like USFDA, EDQM, KFDA, etc. He was previously associated with organizations like Alchem International, Rusan Pharma, Exemed Pharmaceuticals, etc. Ashwini drives the organization to ensure compliance with National and International regulatory requirements and creating a quality driven culture at Ami.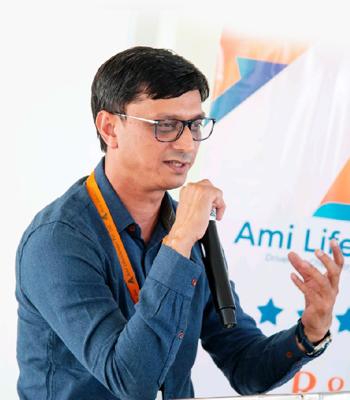 Birju Mistry
Head Human Resources
Mr. Birju Mistry carries more than 20 years of HR Leadership experience with organizations like Nielsen, Tata Consultancy Services, Reliance and Zydus Lifesciences. He has demonstrated functional competency and high-impact senior leadership roles including HR Business partnership, Organization Design, Talent Management, Leadership Development, Change Management and Executive Coaching. He is leading major initiatives at Ami to create a positive culture and great place to work for all employees.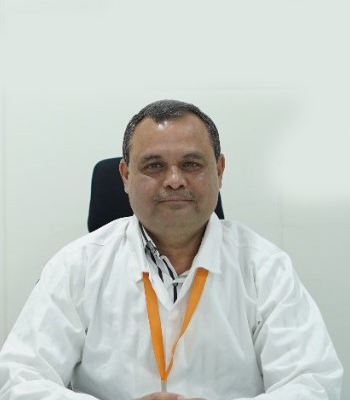 Dr. Virendra Thakrar
Head R&D
Dr. Virendra Thakrar is an example of longevity at Ami Lifesciences. Contributing to research, planning, implementing new programs and governing the development of new products for more than sixteen years. He has successfully synthesized and scaled up many APIs from lab to plant scale. Dr. Thakrar is heading R&D Synthesis, Analytical, Intellectual Property Management and Regulatory Affairs at Ami Lifesciences.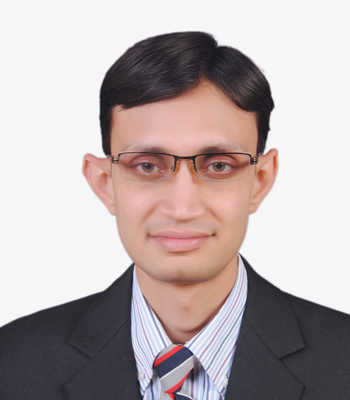 Abhishek Patel
CFO
Mr. Abhishek Patel is a seasoned finance professional, with experience in analysing financial position to propose corrective action plans when necessary and preparing accurate forecasts. At Ami Lifesciences, Abhishek is incharge of company's financial operations, managing financial planning, investment strategies, fundraising plans and capital structure with adherence to the law and company's policies.